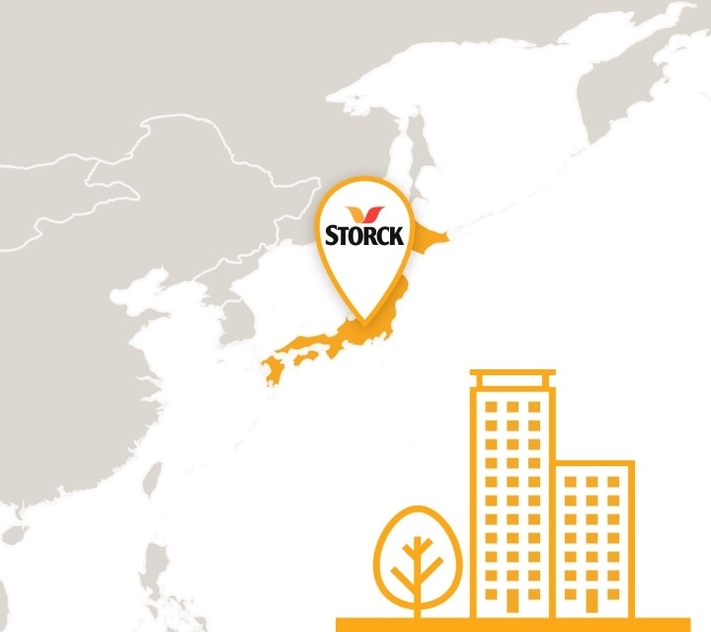 About Storck Asia Pacific in Japan
Storck Asia Pacific Pte. Ltd. started with 2 employees in 1995 with its office based in Singapore. The team has since grown and today a diverse team of 26 people supervise the Asia Pacific region and work with partners in more than 25 countries. In Japan, Storck brands like Werther's Original and merci are distributed across the whole country from Hokkaido to Kyushu, and are enjoyed by many!

Sales Area
The sales area covers 17 countries and approx. 3 billion inhabitants.